Legend Men says: Sexy buffed muscle hunk Trent Titus shows us why he one of the most beautiful muscle men in the world. His tanned ripped shredded abs and tight bubble ass just makes us fall in love with this man beauty all over again. And don't forget that thick big muscle dick which he wanks to a huge creamy orgasm.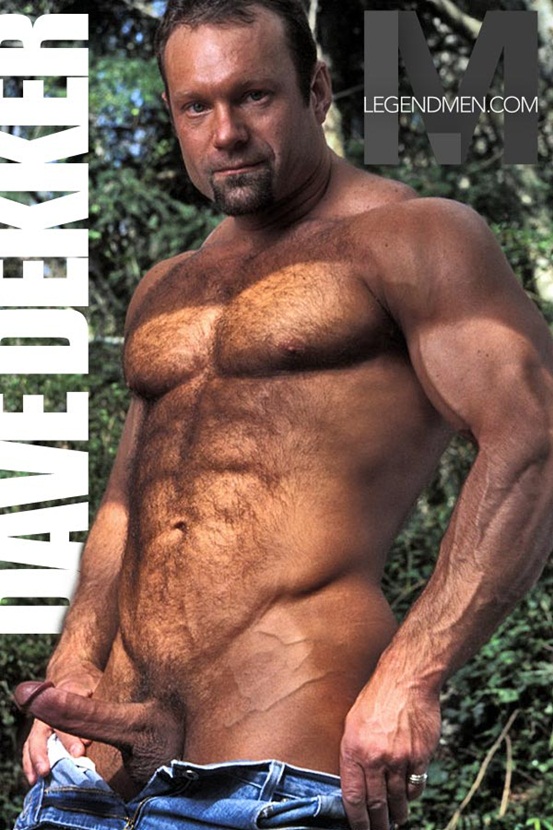 Top 100 world's sexiest naked muscle men at Legend Men (31-40)
Legend Men says: Day 4 of our countdown of the top 100 sexiest muscle men in the world. Another crop of stunning naked muscle hunks, it's hard to put your finger on what sets these amazingly sexy guys apart. Is it their gorgeous ripped bodies, their beautiful faces or their big cocks.
Well I'll leave that for you to decide, just enjoy each and every day of our countdown and remember each of these sexy muscular studs has an exclusive video.
Top 100 world's sexiest naked muscle men at Legend Men (81-90)
Legend Men says: After introducing you to 80 of the worlds sexiest muscle bound hunks of Legend we enter the penultimate round in our top 100. Check this fresh selection. We've chosen the 100 gorgeous guys, but that is only our opinion. Legend Men features literally hundreds of stunning naked males. The top of the tree in terms of body beauty and as we've said before they are tops of the tops and tops of the bottoms too.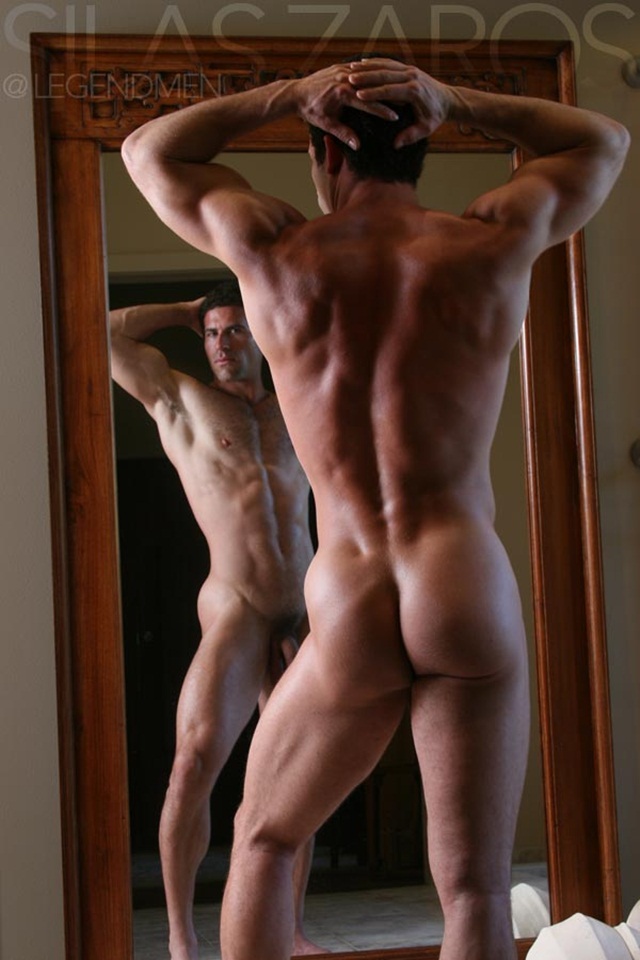 Many of these guys are the stuff of our living fantasies, who would not want to bottom for one of these guys or fuck one of these guys tight muscle ass holes. Writing these posts always take me way longer than the rest. Typing with one hand and one hand keeping my hardening dick in check. The odd accident of course.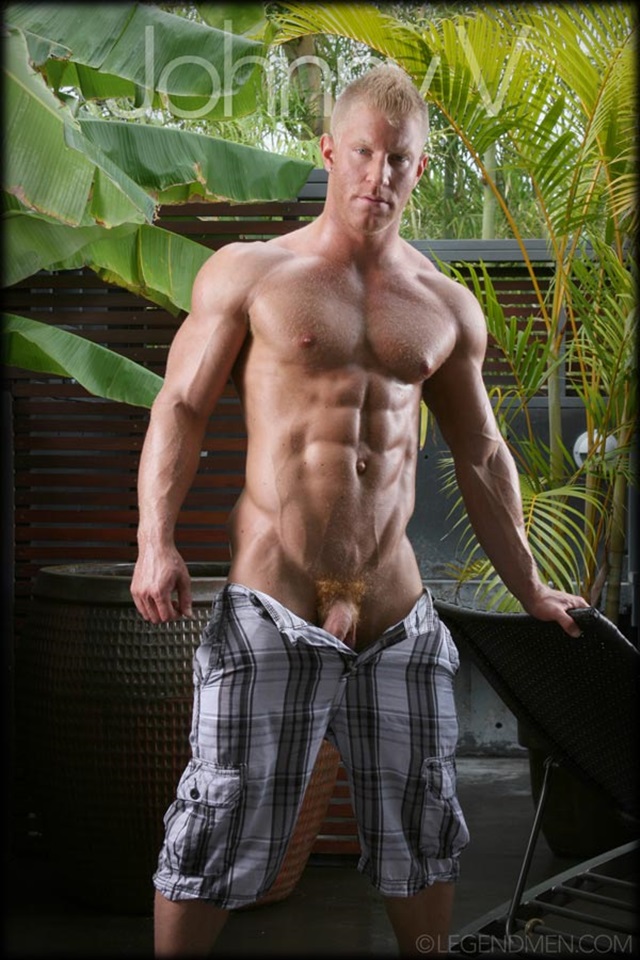 Legend Men says: Nordic muscled bodybuilder Johnny V shows off his amazingly muscle body. As he stands there naked his thick cock dangles menacingly between his legs.
Legend Men says: When Hayden Hardt strips naked and walks on center stage at Legend Men more than one or two of you will think where have I seen this muscle stud before and you would be right in thinking that his boyish good looks seemed a tad familiar. Yes Hayden or should I say Casey More once graced our screens in Next Door Raw's hardcore bareback site. Yes and the now super top muscle hunk once bare bottomed for Bridger Watts in Fuck My Str8 Hole at Next Door Raw.
Anyway Hayden is all grown up, he's let the chest hair grow a little and piled on the muscle. He's in top physical form as he struts his buffed nakedness at Legend Men.