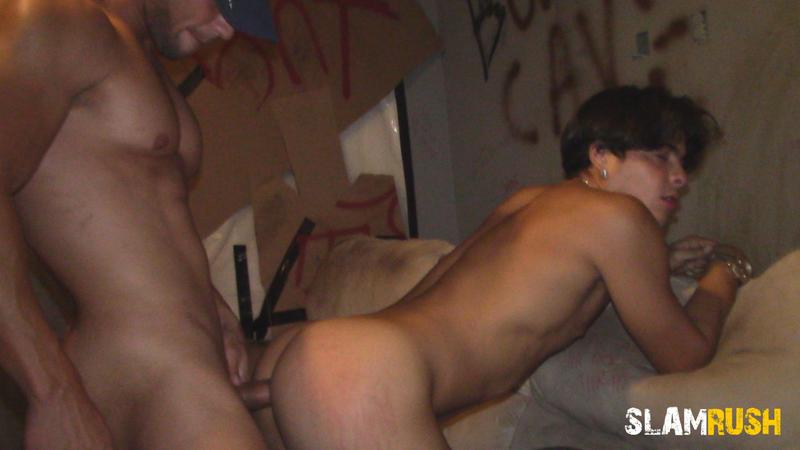 Slam Rush cum slut begging me to bottom at the cloudy house
Slam Rush says: I fucken love some fat ass Latino booty.
I got this Latino pig who says his name is… who fucken cares what his name is?
His ass is built for being dumped in. This cum slut has been texting me for months begging me to come and party at the cloudy house.
So I gave him the addy.
He ain't ready for this party. By the end of the night, we busted that bubble butt wide open.
This Puto was leaking from every hole.
He's part of the cloudy house now, He aint never leavin!